Hello everyone, I am Vere Isaac a New York City Musician, Composer, Producer. I've worked with many music industry Grammy nominated recording legends like; Aretha Franklin, Chaka Khan, Cee Cee Winas, to Hip Hop artist like LL Cool J,Funkmaster Flex, Krs-One, Heavy D, and The Fugees.
Please click on my New Meida Web Project links below :
facebook

"music-voice-idol-factor "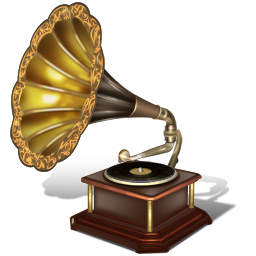 twitter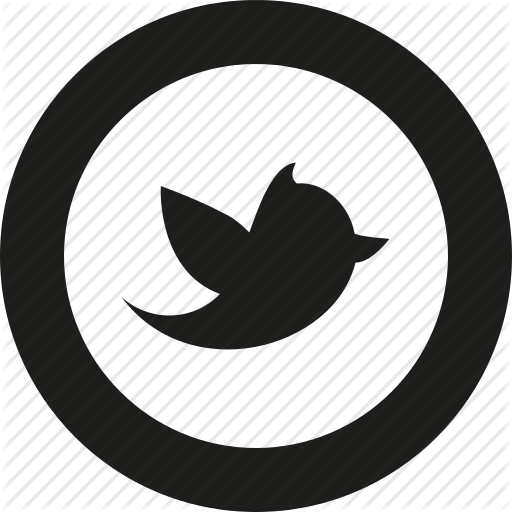 "reddit"